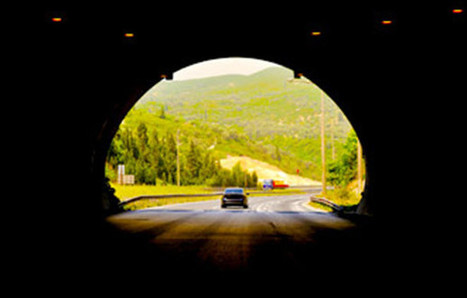 A winning business opportunity often isn't obvious at first. Successful entrepreneurs can identify new niches and whether they can be profitable.
When you're just starting out in business, narrowing your target market can be difficult for fear you'll be excluding part of your potential customer base.
But if you can clearly define a market and its needs upfront, you can tailor your product or service offerings narrowly to meet that demand and quickly gain more wallet share than your competitors.
To read the full article, click on the title or image.
Get your Free Business Plan Template here: http://bit.ly/1aKy7km
Via
THE *OFFICIAL ANDREASCY*