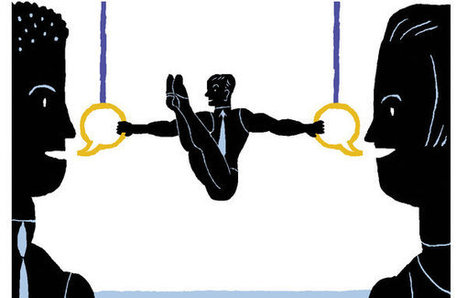 "We aspire to be the largest small company in our space."
When Dominic Orr, the chief executive of Aruba Networks, said those words, he crystallized a goal I had heard many leaders express during the hundreds of interviews I've conducted for the Corner Office column: they want to foster a quick and nimble culture, with the enviable qualities of many start-ups, even as their companies grow.
All leaders and managers face this challenge, regardless of the size of their companies. Even the founders of Google have worried about losing the magic that helped propel their search engine's phenomenal growth. When Larry Page announced that he was taking over the chief-executive role from Eric Schmidt a few years ago, he explained to reporters that the company needed to move faster and recapture the agility of its early days, before it grew into a colossus.
"One of the primary goals I have," Mr. Page said at the time, "is to get Google to be a big company that has the nimbleness and soul and passion and speed of a start-up."
To read the full article, click on the title.
Get your Free Business Plan Template here:
Via
Beth Kanter