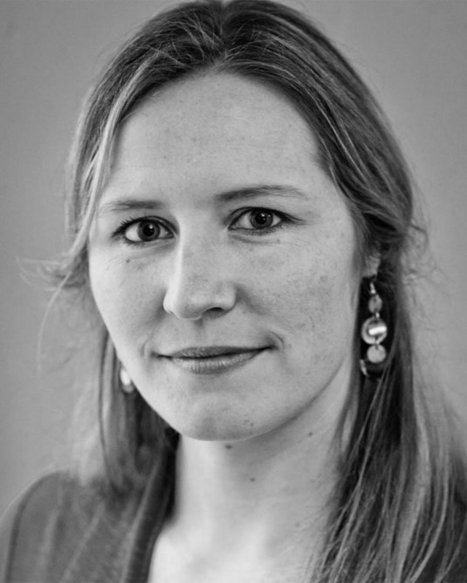 Seven successful women share hard-won advice for staying the course.
There's proof in the data. According to Bloomberg and research by Lesa Mitchell and Professor Vivek Wadhwa, women-led high-tech startups are more capital efficient, achieve 35 percent higher return on investment, and generate 12 percent higher revenue than male-owned companies when venture-backed. Despite these facts, women receive less venture funding and hold fewer C-level positions and fewer partner seats at VCs than men.
This is changing for the better. From Sheryl Sandberg (COO of Facebook) to Sophia Amarosa (Founder of NastyGal), women are leading and inspiring a new generation of entrepreneurs and leaders. My grandmother was a ceiling-buster at GE and became one of the first women managers at the iconic company. My mother blazed a trail for women during her career in technology and telecommunication. They've inspired me to follow in their footsteps and contribute to the voice for gender equality by celebrating and highlighting highly successful female founders, CEOs and investors.
I have interviewed six all-star female entrepreneurs to learn how they achieved their success and share valuable advice. The key takeaways are as follows. Read more: click image or title.
FREE Business Plan Template here: http://bit.l/1aKy7km
Via
Alldens Lane