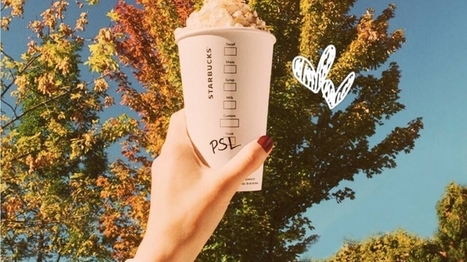 What do Starbucks, Crossfit, Southwest Airlines and Taylor Swift have in common?
Cult followings -- followings so strong that people look for excuses to bring them up in conversation or sing their praises on social media. There are reasons why you'll probably never see anyone Instagram their coffee cup from McDonald's.
Here are three strategies to create a cult following for your brand: Read more: click on image or title.