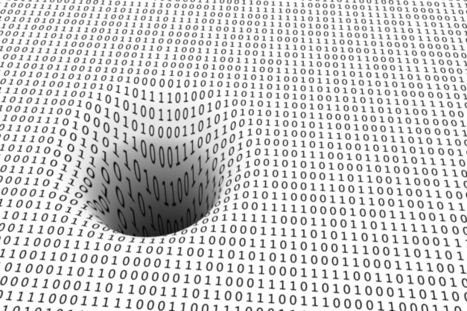 A recent article in Frankfurter Allgemeine Zeitung titled "Will Facebook Enslave Us?" captures a sentiment prevalent among companies around the world: admiration for Silicon Valley — albeit, with a dash of fear.
International media outlets eagerly cover disruption developing in labs up and down the San Francisco peninsula. Boards of directors are spending hours debating how to react to the next wave from Silicon Valley. Today's common conclusion is an old one: If you can't beat them, join them. But for many, that is easier said than done.
The obstacles to joining forces
Many global business leaders want to experience Silicon Valley firsthand to understand what makes this hotbed of technology so unique, to uncover its secret recipe and to tap into potential collaboration opportunities. Read more: click image or title.