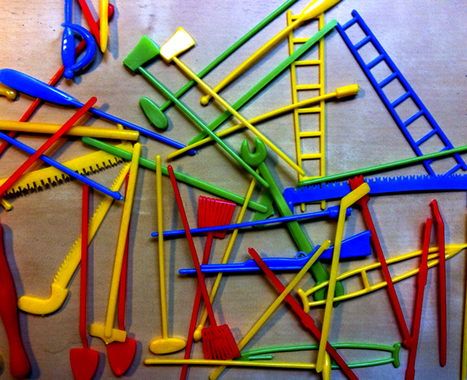 Description of 12 disruptive technologies for 2014
What is a disruptive technology? According to Clayton M. Christensen, an Harvard Business School professor a disruptive technology is a new emerging technology that unexpectedly displaces an established one. Christensen used this term for the first time in his 1997 best-selling book entitled "The Innovator's Dilemma". In it the author established two categories of new technologies: sustaining and disruptive. Sustaining technologies corresponds to well-known technologies that undergo successive improvements, whereas Disruptive technologies means new technologies that still lack refinement, often have performance problems, are just known to a limited public, and might not yet have a proven practical application. Disruption can be seen at a different angle, if we look at how the word means, something that drastically alters or destroys the structure of society. Disruptive technologies hold within themselves the capacity to alter our lifestyle, what we mean by work, business and the global economy. What are those technologies? And what will be the benefit they will bring to the world where we live in?
According to a report published by the McKinsey Global Institute, there are 12 technologies that can produce great disruption in our near future as they might transform the economy and our lives. McKinsey Global Institute report also offers quantitative data on how the outlined technologies can impact the economy, and what are the risks these will bring. Curiously, the concepts behind those technologies have been around for a long time. Here we outline a list of 12 of the most disruptive technologies:
Click title or image to read article.
Get your Free Business Plan Template here: http://bit.ly/1aKy7km
"I have so much gratitude in my soul right now. Growthink has helped me to come a long way since I've found the company and started making my business plan.
I'm counting my blessings every day."
Best Regards,
Trevor Houlihan
Via
Richard Platt