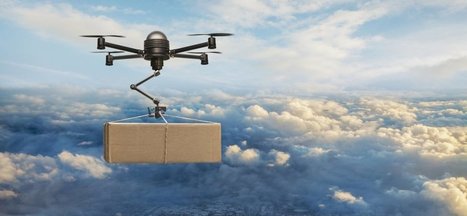 Smart dust? 4-D printing? Gartner's annual hype cycle report offers insight into new directions in technology.
Research firm Gartner released its annual report this week on hype in technology, sharing which technologies are up-and-coming, which are at peak hype, and which have moved well into mainstream territory.
You probably won't be surprised to learn that machine learning is riding the highest crest of the "peak of inflated expectations" wave. You might be surprised, though, by the technologies coming up behind it. Read more: click image or title.
FREE Business Plan Template here: http://bit.l/1aKy7km
Via
Tony Shan