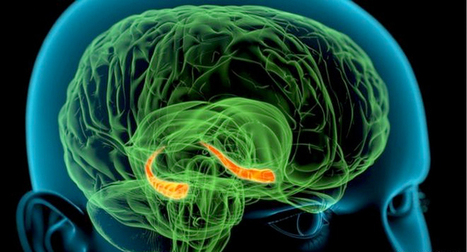 Mindfulness is a simple, research-proven technique that physically alters your brain. Learn how to use it to become more effective and less stressed.
There's no shortage of advice out there claiming to make you better, but mindfulness meditation is the rare, research-proven technique that boosts your performance by physically altering your brain.
Researchers from the University of British Columbia recently pooled data from more than 20 studies to understand how practicing mindfulness affects the brain. While the researchers found significant changes in eight brain regions, there are two regions that are of particular importance to you.
In these brain regions, the simple act of practicing mindfulness increased both brain activity and the density of brain tissue:
Read more: click image or title.
FREE Business Plan Template here: http://bit.l/1aKy7km
Via
Rami Kantari
,
Antonio Ormachea