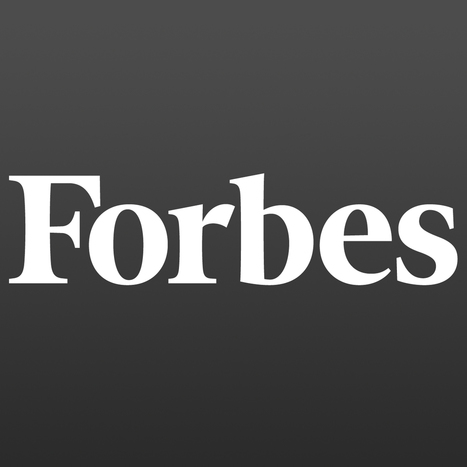 Just because you haven't raised a round doesn't mean you can't bootstrap a thriving business.
When starting a tech company, it can be tempting to make venture capital a priority, but finding it shouldn't be what drives your business decisions. I knew I wanted to bootstrap my business, BuySellAds, so that I could follow my own goals. By following these next few tips, I was able to achieve success for my business without raising VC money. Here's how you can too. Read more: click image or title.

FREE Business Plan Template here: http://bit.l/1aKy7km
Dave...I downloaded your business plan template...It is great!!!...My tax consultants say your plan is amazing. Thanks Dave!!!