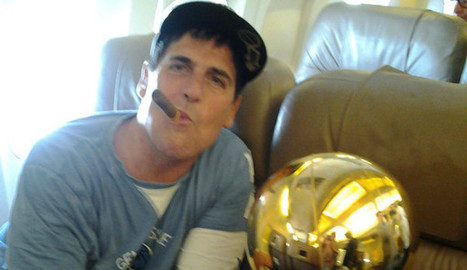 "Work like there is someone working 24 hours a day to take it away from you."
Mark Cuban is oddly inspiring, not only due to the amount of money he has been able to accumulate, or the fact that he owns the Dallas Mavericks, but also for his insight.
Each quote below encompasses how the man continues to brilliantly enhance his image and empire while also reminding us that hard work and determination do actually pay off.
Read more: click image or title.
Learn more about funding, find great funding sources, get free business plan template, post your funding request for free, and more:
www.Business-Funding-Insider.com