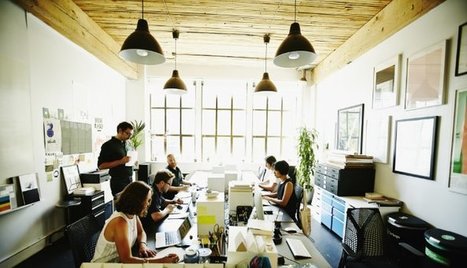 The supposed startup "bubble" and the on-demand economy are two of Silicon Valley's most common discussion topics right now. VCs, media, and executives are all talking about them, and one of the most popular arguments is that the on-demand economy will be the first casualty of a bubble that is allegedly starting to burst.
The good news is that plenty of on-demand companies are thriving, innovating and doing exceptional things for the world. However, a slew of these businesses are fundamentally built on a model—on-demand delivery—that had no chance to begin with.
So-called "on-demand" companies can be divided into two categories: (1) those using technology as leverage for a new way of providing a service, and (2) those that classified a mobile app as "technology" and simply added "delivery." For many companies, on-demand is unnecessary. For example, I am a massage addict, and while it is nice to have a therapist come to my house, I don't need my massage therapist "on-demand." I can keep to my regularly scheduled appointments. By contrast, companies like Uber/Lyft, Airbnb, and even Amazon have found ways to make an on-demand business that is both necessary and sustainable. Read more: click image or title.
FREE Business Plan Template here: http://bit.ly/1aKy7km
Via
Pantelis Chiotellis