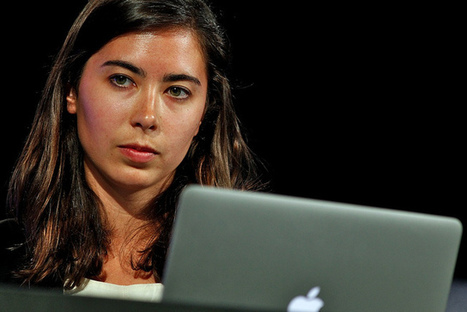 Finding entrepreneurs to jumpstart your small business is an old game, but the chances of bumping into the right one—between one looking to ride your idea and one looking to rig it with horsepower—depend on your gender and income level, a survey by the Kauffman Foundation has found.
The difference between the two is crucial. Most Americans are familiar with the run-of-the-mill entrepreneur, engaged in so-called "subsistence entrepreneurship"—or someone looking to support a business and maintain its livelihood.
To read the full article, click on the title.
Get your Free Business Plan Template here:
Via
Deb Bailey