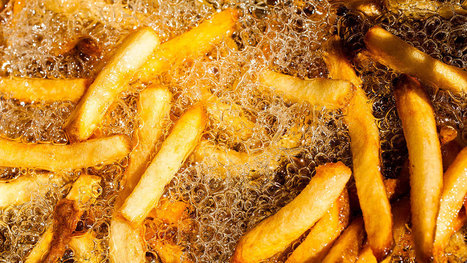 Hire for attitude, and train (a lot) for skill.
Many of us who are hungry for the latest dispatches from the war for talent look to to Silicon Valley. We want to know Google's secret to hiring the best people or Mark Zuckerberg's one tip for hiring employees. But in a world where most companies don't operate on the frontiers of digital transformation, and most employees aren't tech geeks or app developers, our appetite for unconventional talent strategies should probably extend to more conventional parts of the economy. Like, say, an amazing fast-food chain called Pal's Sudden Service.
At first blush, there's nothing all that amazing about Pal's. It has 26 locations in northeast Tennessee and southwest Virginia, all within an 80-mile radius of its home base in Kingsport, Tennessee. It sells burgers, hot dogs, chicken sandwiches, fries, shakes—standard fast-food fare, although the taste and quality have a well-deserved reputation for excellence.
Dig deeper, though, and you see that nothing about Pal's is standard for its business, or any business. The most obvious difference is its fanatical devotion to speed and accuracy. Pal's does not offer sit-down service inside its restaurants. Instead, customers pull up to a window, place their orders face-to-face with an employee, pull around to the other side of the facility, take their bag and drive off. All this happens at a lightning pace—an average of 18 seconds at the drive-up window, an average of 12 seconds at the handout window to receive the order. That's four times faster than the second-fastest quick-serve restaurant in the country. Read more: click image or title.
Get your Free Business Plan Template here: http://bit.l/1aKy7km
Dave,
Your BP template help me achieve the goals I've been trying for 5 years. The template led me to produce an effective tool to attract the investors I need.
Thanks
Robert
Via
Martin McGaha