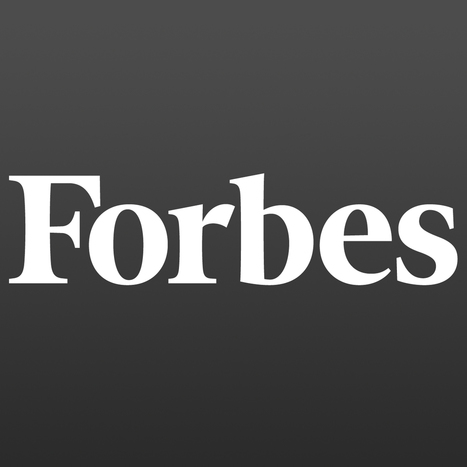 Mastering your focus is not an easy task. We did not evolve to cope with the massive number of distractions that we face in our daily lives. However, by making sure that you are properly fueling and stimulating your brain and eliminating distractions wherever possible, you will be able to master your brain and increase your focus.
Your ability to focus on a task until it is complete is one of the greatest indicators of your future success.
All millionaires and billionaires have mastered the art of single focusing on one thing until completion before they move onto the next task.
However, we live in a world that is full of distractions and notifications that are constantly vying for your attention.
Your brain is simply not equipped to deal with the massive number of 'shiny objects' that are perpetually trying to disrupt your focus.
Learning to become the master of your brain instead of its slave is no easy task.
But, with a few simple hacks, you can quickly take charge of your mind and develop laser-like focus. Read more: click image or title.

Get your Free Business Plan Template here: http://bit.l/1aKy7km
Via
massimo facchinetti