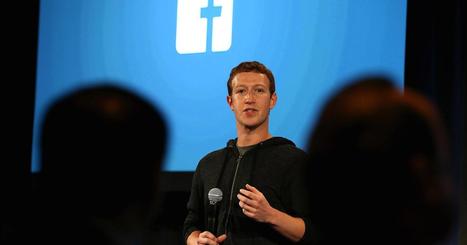 The 32-year-old billionaire shares his secrets on how to turn start-ups and breakthrough ideas into thriving businesses.
About 10 years ago, in room H33 of Harvard University's Kirkland House, one 19-year-old launched "thefacebook.com." Today that 19-year-old is 32 years old and sits at the helm of a $340 billion social networking empire.
Facebook's ability to give every private citizen a public identity revolutionized the way we share our lives and raise awareness about our ideas. It created a breeding ground for entrepreneurs like Evan Spiegel, the Snapchat founder and CEO, who is worth upward of $2.1 billion at the young age of 26.
From Zuckerberg we learned that goals deemed unachievable — like bringing back the nostalgia of Pokemon in an app that shattered the social sphere — thrive within the tech ecosystem. Today the Apple App Store, home to many of these popular platforms, grows by more than 1,000 apps every day, according to the International Business Times.
So what's the by-product of all this noise? A community of new age entrepreneurs who are rapidly swiping left or right and filtering photos to grow their business. But before they began hashtagging, many of these self-made social media mogul's were just trying to learn the tools of the trade from leaders like Zuckerberg, who turned Silicon Valley and everything that came out of it on its head. Here are three relevant tips he gives to all new age entrepreneurs looking to disturb this racket even further: Read more: click image or title.
FREE Business Plan Template here: http://bit.l/1aKy7km
Dave...I downloaded your business plan template...It is great!!!...My tax consultants say your plan is amazing. Thanks Dave!!!
Via
Enzo Calamo