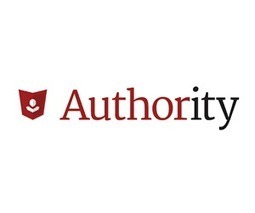 You've seen us talking a lot about authority -- authority with your audience, with search engines, with colleagues, with other web publishers.
Why do you want it? Because given the noisy, cluttered state of the web right now, it's the authoritative site that earns the business.
It's the site that delivers credible, effective solutions to customer problems.
It's the site that attracts links from other authoritative publishers.
It's the site that earns plenty of social sharing from an audience that wants to share high-quality, user-friendly content.
And it's the site with a confident, ethical sales process that converts attention into business.
There are a lot of components to authority — site design, intelligent SEO, strategic content promotion.
But behind all of these is a single, non-negotiable element that every authoritative site needs. You'll find a clue in the graphic that accompanies this post.
The "secret sauce" — the magic ingredient that makes the others work — is the intelligence and skill set of a talented, well-trained author.
In other words, the secret sauce is you.
To read the full article, click on the title...