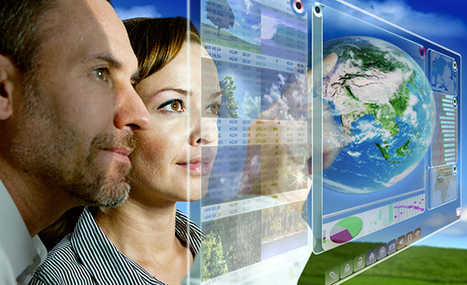 A decade ago the idea of driverless fully electric cars, digital currencies and deep sea mining seemed like science fiction.
It is testament to the rapid pace of social, economic and technological change that we are witnessing that these concepts no longer seem impossible with Bitcoin trading at values that are best described as outlandish and the UN giving licenses away for companies to mine the sea beds. As such, a revolution is under way, where gadgets, large and small, are changing our society. And this stuff is not make-believe any more. In less than a decade, many of these trends will be embedded in our daily lives.
These revolutionary changes equate to great opportunities for entrepreneurs and businesses, and they can prosper from it if they are the first to spot and adapt to these major global societal and transformative forces, which I call "Mega Trends." The knowledge of these Mega Trends is only a first step towards understanding your future opportunities.
To read the full article, click on the image or title.
Get your Free Business Plan Template here: http://bit.ly/1aKy7km
Via
TechinBiz
,
Gebeyehu B. Amha