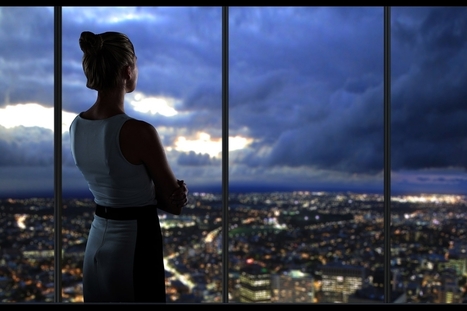 Your success is always parallel to your level of personal development. Thankfully, we can always grow.
Half of this year is gone. Have you reached 50 percent of your goals?
If one of your goals is to be successful -- in any area of your life or career -- before 2016 comes to an end, the one thing you must to do is to become an attractive person. I'm not talking about external attractiveness, but rather the internal kind. As the late motivational speaker Jim Rohn once said, "Success is something you attract by the person you become."
If you want success and all that it brings, you have to become a better, more attractive person. Period. "Your level of success will rarely exceed your level of personal development," Rohn once said. The personal development he referred to can be knowledge, experience, mindset or beliefs.
You become attractive by developing yourself into the person you know you need to be in order to attract, create and sustain the level of success you want in your life. Well, how in the world do you do that? I'm glad you asked. To read more: click image or title.
FREE Business Plan Template here: http://bit.l/1aKy7km
Dave...I downloaded your business plan template...It is great!!!...My tax consultants say your plan is amazing. Thanks Dave!!!