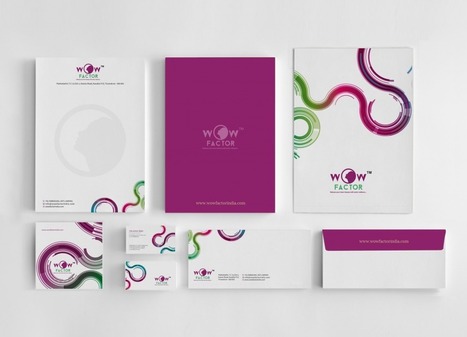 5 things to consider before going for Startup Funding -
The Bangalore, India based Branding Agency explains the strategies to get funding.Simple & effective strategies.
Every startup waits for the day when they will be going for the first round of funding.! Going for a funding is an easy task if you do it in a planned way. The majority of the startups makes one or the other simple mistake and thus lose a chance to get funded on the first try. Here are the 5 important aspects that you need to take care of in order to increase your chance of getting funded. Read more: click image or title
FREE Business Plan Template here: http://bit.l/1aKy7km
Dave...I downloaded your business plan template...It is great!!!...My tax consultants say your plan is amazing. Thanks Dave!!!