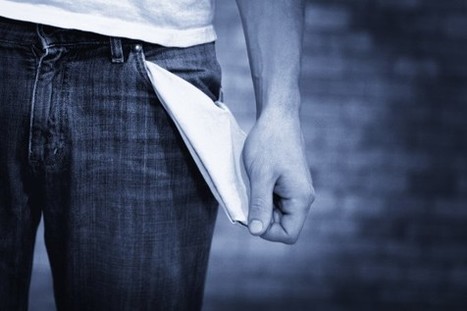 Last year I launched Content Marketer – a tool that helps to scale and automate content marketing; a project that I (more or less) dedicated my entire life to working on for the six months prior to its launch. We're up and running now, so you might think the hard part's over. Well, I'll let you in on a little secret: it's not. Far from it, in fact..
Growing our customer base, building the brand, and getting to the point where we're actually turning a profit… that's where we'll really be tested.
Thankfully, I know a little bit about marketing and growth hacking a startup, so I'm certainly not going into this with my eyes closed.
If you're new to the game, here are a few of my best tips and ideas to help you (like me) market your startup – however small your budget may be. Read more: click image or title.
FREE Business Plan Template here: http://bit.ly/1aKy7km
Via
Pantelis Chiotellis