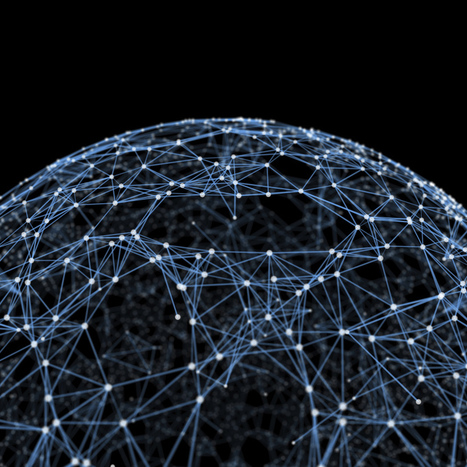 Communities have existed on the web since its earliest days, with tech employees tasked with cultivating them. Until recently, however, community building wasn't a profession in its own right. That's starting to change.
When 28-year-old Alex Wood traveled alone through Japan this summer, he decided not to go the conventional hostel route. As a Silicon Valley developer, he wanted to learn about the country through the eyes of an Airbnb host, but he was worried he wouldn't meet other travelers that way.
You can imagine his excitement, then, at landing in Tokyo and discovering the company had organized a meetup of Airbnb visitors. Ten strangers gathered to eat lunch on Airbnb's dime at a local restaurant. It solved Wood's lonely-traveler problem, and he made friends to hang out during his time abroad.
The event was organized by two of Airbnb's community managers, who are responsible for connecting users of the application to each other. They're part of a growing number of community managers in Silicon Valley, armies of people launching new markets and categories for companies like Poshmark, Lyft, Fitbit, Secret, Yelp, Polyvore, Kickstarter, Udemy, Product Hunt, Salesforce, Duolingo, the list goes on.
Part sociologists, part event planners, part product developers, community managers straddle many different roles to build a sense of fellowship among a tech product's users. Note: There's a subtle but important distinction between community managers, who connect users to each other, and social media/marketing managers, who connect users to the company. For the purposes of this story we're referring to the former.
Full story here: http://snip.ly/L0TH