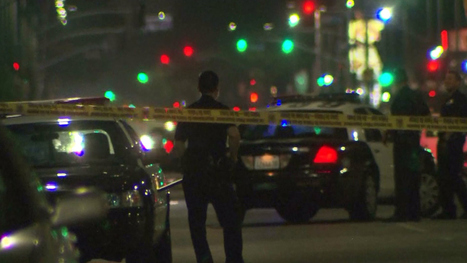 "My heart is so heavy," Tritobia Ford said in an interview Tuesday evening. "My son was a good kid. He didn't deserve to die the way he did."

Her son was lying on the ground and complying with the officers' commands when he was shot three times, Tritobia Ford said.

In the aftermath of the shooting, she said, police refused to inform her of where Ezell Ford was hospitalized."
- Click through for more -