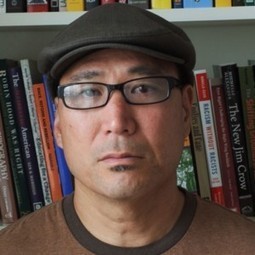 "In the immigration system, 84% of detainees have no lawyer. They are denied bond and can be held indefinitely. Many are detained for years without ever going to court to determine whether their detention was legal to begin with.
...
Why do we allow this kind of horse trading on matters of basic human dignity and human rights? And when those with the power to do something act, why does the "curve" get set at the point where they decide to act, and not along the lines of the lives of those for whom these decisions have life changing consequences?
It's time for us to move the baseline on courage in America. If we don't, I'm afraid of where following that curve will lead us."