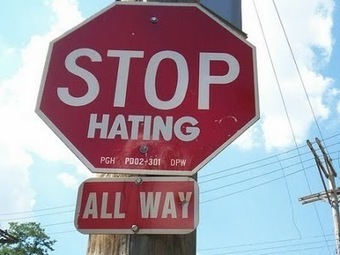 A chart to help identify threats in which you should probably call the authorities, verses the common yellow flag threats, verses our every day disrespectful annoyances.
Below, in order from less threatening to most threatening, you will find:
Three degrees of pride.
Six degrees of Fear.
Two degrees of Hate.
and
Two degrees of Violence.
- click title for chart -