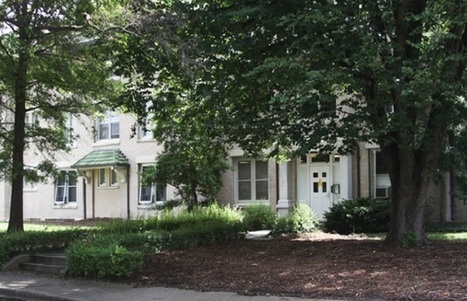 Earlier this week, Duke University elected to rename a freshman dorm named in honor of a former North Carolina governor with white supremacist views. Say hello to progress, Duke.
According to Inside Higher Ed, East Residence Hall will immediately be known as East Residence Hall once more. In 1914, it was christened Aycock Hall (already a joke in itself) in honor of former governor and segregation advocate Charles B. Aycock. University President Richard H. Brodhead issued the following letter to students earlier this week:

Dear Colleagues,

Over the past several years, representatives of Duke Student Government and the Black Student Alliance have engaged in a dialogue with the university administration about Aycock Hall on East Campus. I am writing today to let you know that the Board of Trustees has approved my recommendation that the name "Aycock" be removed from the building and the original name, "East Residence Hall," be restored effective immediately.
Click through to read more.