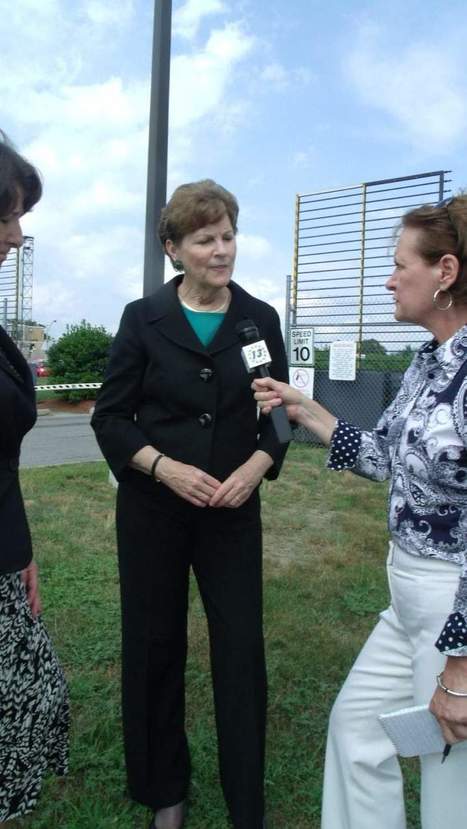 Community leaders, elected officials and television viewers in the Greater Nashua area are rallying behind TV 13 Nashua in the hope of convincing Comcast to reconsider its decision to drop the local station from its cable lineup.
"We're guardedly optimistic," said TV 13 Programming Manager Carolyn Choate, who added that about 500 people have signed online and old-fashioned paper petitions asking Comcast to continue carrying the local station.
And letters of support from Gov. Maggie Hassan, U.S. Sens. Kelly Ayotte and Jeanne Shaheen and a slew of other political and business leaders are piling up.

"We are dismayed to learn that Comcast has made plans to drop WYCN TV 13," said state Sen. Peggy Gilmour in a letter to Trevor Arp, Comcast's vice president of programming in the Northeast division. "I ask you, in the strongest way I can, to reconsider that decision. TV 13 is not just a TV station ... it is a community asset. . They make a difference with their hard work and commitment in the communication they offer our region."
--- more at orginal post: http://www.unionleader.com/article/20130728/NEWS02/130729301