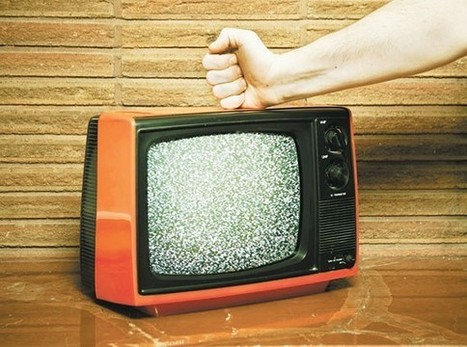 On Feb. 23 the House Business Committee of the Idaho Legislature passed a bill that would eliminate the capital funding source for public access channels like Treasure Valley Community Television. In an unanimous voice vote the committee sent Bill 539 to the full House with a do-pass recommendation.
Currently cable companies like CableOne pay a franchise fee to local governments--more than $1 million to the City of Boise in the last fiscal year--as part of a contract agreement created before services like DirecTV and Dish Network were started. The fee is designed to compensate for the company's wires, which crisscross beneath public land or the public right of way.
According to Ed Lodge with CenturyLink, the 13-page bill would change the way cable providers negotiate contracts with local communities and would open up opportunities for new cable providers, bringing competition and bigger returns for cities. It would also eliminate Public Educational Governmental, or PEG, fees, which make up the majority of funding for local-access channels like TVCTV.
"It has passed in 20 states. They have enacted statewide franchising," said Alex McNish, TVCTV executive director. "We've seen that municipalities have lost money, that franchises have closed. This promise that it would bring competition and bring prices down, instead, rates have increased. I really don't see any benefit other than to the corporation and their bottom line."