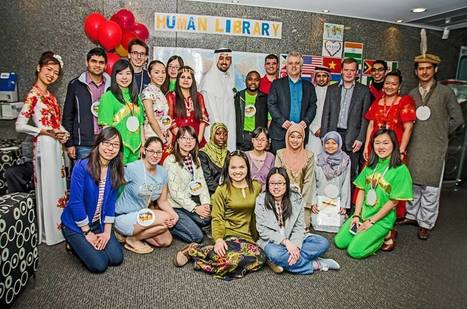 An opportunity to explore the Hobart City Town Hall.

"Experience the grandeur and the history of the magnificent Hobart Town Hall, the scene of many special occasions and events since 1866." HCC

After which, we will be visiting the Queenbourough Rise Nursing Home.
This will provide you a chance to interact with the elderly and share your stories about your communities and cultures.

Our assembly place will be at the Morris Miller Library (Level 2) by 11.30am. If you are coming from town, you can just wait for us in front of the Hobart City Town Hall.
RSVP, please click this link https://docs.google.com/spreadsheet/viewform?fromEmail=true&formkey=dEdQR1g1NFotZllnX1M2SUZxQjVDeEE6MA

Afternoon tea will be provided at the Queenbourough Rise.