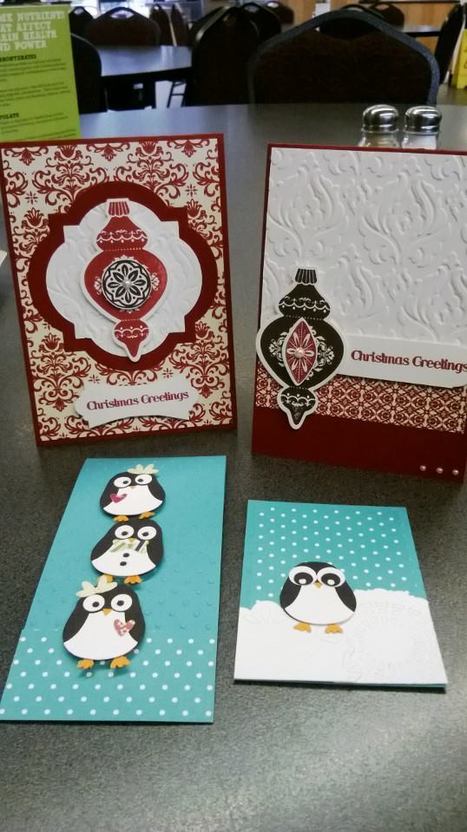 Photo by Erin Ring
What: Come along and make Christmas cards and gift tags, just like those in the photo above. If you came to our previous card making session and have completed your cards, you will have the opportunity to make felt Christmas decorations! If you didn't get to finish your cards please bring them to this session. Or, just come along to watch and chat.
Who: Anyone and Everyone
When: Sunday 8th December 2013
Where: Saltz Restaurant, Australian Maritime College, Newnham campus
Cost: FREE and you also receive a free hot drink and a sweet treat, compliments of Accommodation Services!
Time: 2pm - 5pm
No experience is necessary. We provide all of the tools and materials. Knitting, crocheting, card making and much more! Or, just come along to watch, chat and meet other students and members of our wider community.