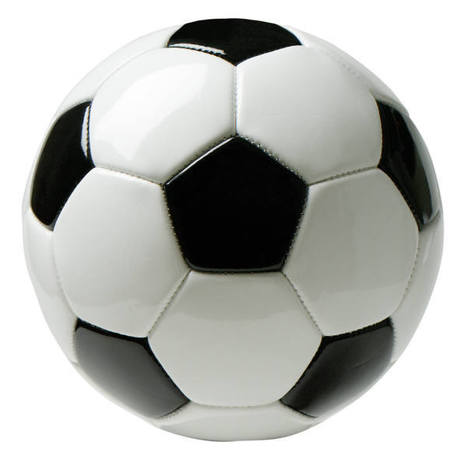 We would like to send a team representing Launceston to a tournament on the weekend of 7 & 8 December 2013. There will be three games on Saturday and possibly two on Sunday. The teams are 11 players on the field.

Accommodation is available on the Sandy Bay campus at $20 per player per night.

We will provide transportation (FREE) to Sandy Bay and return. Departing Friday evening and returning late Sunday. Times to be confirmed.

Information about the tournament:

Tree in the forest: Refugees & Migrants Soccer Tournament
Hosted by the Black Scorpions and S.Sudanese Youth Community Group.

Who are the Black Scorpions? The Black Scorpions is a soccer team made up of South Sudanese, Sudanese, Zimbabwean, Sierra Leone and Liberian players. The team was first established in 2007 and working in partnership with the South Sudanese Youth and have successfully facilitated and participated in the running of 6 soccer tournaments. The Black scorpions have worked hard to encourage youth to participate in sport to teach leaderships skills and respect.

Please email Michelle.Brownlea@utas.edu.au if you are interested.