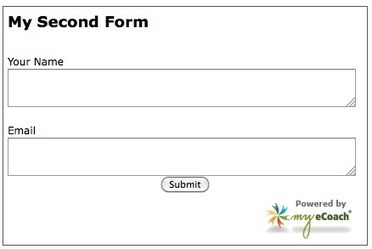 Are you looking for an easy way to create an embeddable form?
You can create a form from the survey builder and embed the form in any website or blog. You can create any type of question and then send out the URL or embed the form.
Why is this different than other forms? It's easy and you can read the results or send yourself reports in an easy format. I tried other forms and got so frustrated with trying to read the results in a spreadsheet. I needed an easier way so converted the survey builder to forms with one click.
You can even use the text editor to add images, embed videos, and more so each question or field is more visual.
Go ahead and try it and let me know what you think!