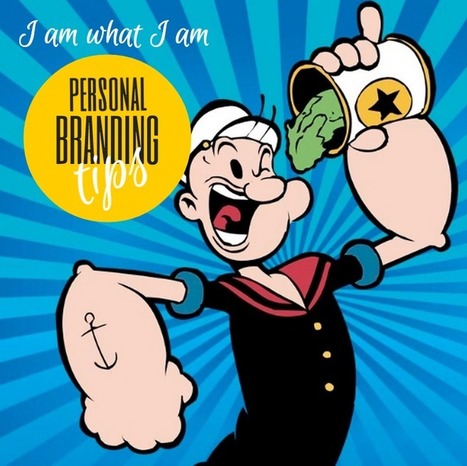 Perhaps we don't have that much in common. Ah, but we do. Personal brands are we. Our agendas may differ—better job, more clients, book sales, or (your goal here)—but we seek the same things: recognition, respect, influence and success.
You, my friend, are a brand.
A photographer. Life coach. Presentation expert. Alternative energy entrepreneur. Website developer. Skin care clinician. These are six simplified profiles of clients who have hired me recently to help them create more effective online marketing by developing their personal brand.
This is no trend. It's social media, publishing, marketing, sales, work, play, passion and everything you read about all rolled into one.
I realize now it's what I've been doing (and sometimes struggling with) since I went to work for myself. Or is it? It's probably more accurate to say it's what I've been doing since my bar mitzvah—defining the man I am.
With that in mind, I submit to you personal branding is something you need to understand. It's something you need to develop deliberately—even if what you've been doing and saying to this day has been largely accidental.
Via
Russ Merz, Ph.D.