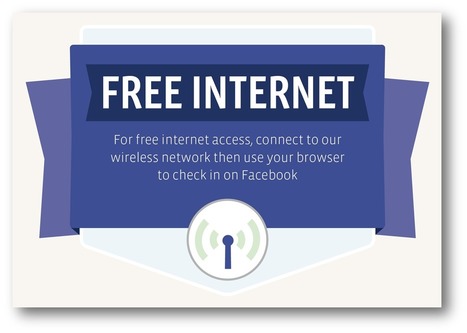 Combining the benefits of social media and free guest WiFi to vastly improve efficiency, customer experience, and brand awareness.
Last week, Facebook Product Managers Erik Tseng and Joanna Lee joined Cisco Meraki Wireless Product Manager Raj Krishna for an interactive webinar on how to provide an integrated WiFi sign-on platform using Facebook.
The highlight? In two mouse clicks, you can create a splash page that lets users check-in to your business page in exchange for free WiFi, instantly providing access to your current news and deals.
What else can you do with Facebook WiFi? Not only can you offer exclusive deals to your loyal customers, but you can also learn more about the clients connecting to your network to create a better user experience and promote engagement. It's also one less password to remember, one less hassle for your customers, and the easiest way to create a lasting connection.
Via
WiFiNovation