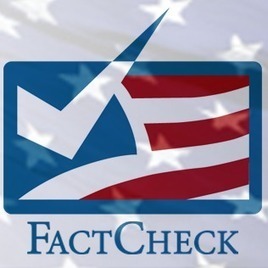 John Sununu claimed President Obama "outsourced a major portion of the U.S. space program to the Russians." But it was President Bush who set NASA on a path eight years ago to retire the Space Shuttle and rely on the Russians for space travel.
"[Bush] Administration policy is to retire the shuttle in 2010 and purchase crew transport from Russia," as then-NASA Administrator Michael Griffin once explained.
To be sure, Obama ended the Space Shuttle program, leaving the U.S. to rely on the Russians for the July 14 launch of a Soyuz spaceship that carried a U.S. astronaut — the event that prompted Sununu's remark. But Griffin, who led NASA under Bush, privately blamed the Bush White House in internal emails in 2008 for launching a "jihad" to retire the shuttle without giving NASA the authority and funds to simultaneously replace it.