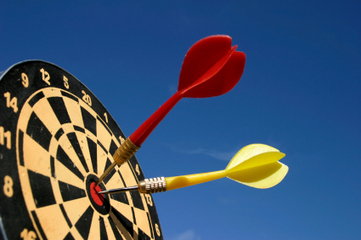 Instructional design is aimed at "intentional" learning as opposed to "incidental" learning. This implies that target goals and desired learning outcomes guide the design and selection of learning activities. Meaningful learning outcomes are a starting and ending point…because it is against accomplishment of the objectives that the effectiveness of the design is measured. (Gagne, R. M., Wager, W.W., Golas, K.C., Keller, J. M., 2005).
I am convinced that the Common Core Standards can ladder up student achievement and school success in the most struggling of districts
The Instructional Goals are the focus of lesson design.
...are not so different from the design of two approaches I have used in the past:
Backward by Design
SAC (Standards Aligned Classroom), an Illinois initiative