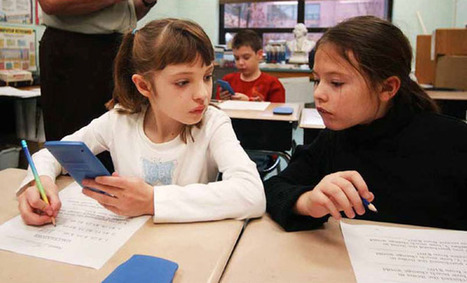 We wanted to engage in a project that would dig into RTT and get a better sense of what exactly was happening within the states that won the grants.
What was going well? What was going wrong? What early lessons could be drawn for future federal education initiatives?
To answer these questions, we enlisted a team of researchers to investigate each state's RTT efforts. We spoke to key stakeholders as well as examined research and implementation documents.