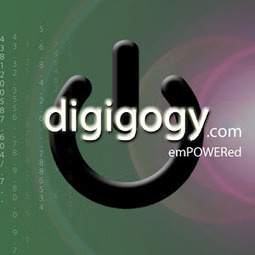 As I work with teachers who teach these subjects, it's becoming apparent that
while there may be a willingness, there is not a path.
I put together a Pinterest page of resources for Art teachers. I'm still adding to it, but wanted
to go ahead and share it. There is still much to consider and I'll be adding to
it as I find relevant resources, but I hope that Art teachers will be able to
start using what is there already.