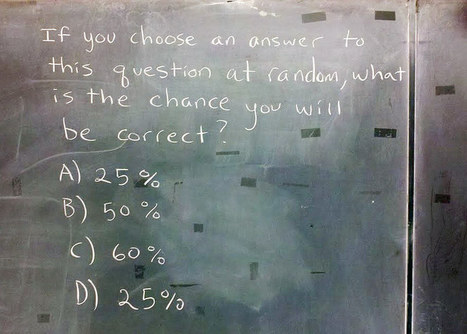 "After four years and hundreds of millions of federal Race to the Top dollars spent creating the Partnership for Assessment of Readiness for College and Careers (PARCC) test—an assessment of the extent to which students are mastering the knowledge and skills necessary for life after high school—it's disappointing to hear that an increasing number of states, including my home state of Colorado, are already thinking of scrapping it.
"Now, it's not hard to understand why everyone wasn't happy with the first round of results, released in the fall of 2015. There were technological glitches and scores were consistently lower than they had been with previous state tests.
"Was PARCC too long or too difficult, as some critics have claimed? Or do these results perhaps call into question the validity of those previous scores and the tests used to arrive at them?"