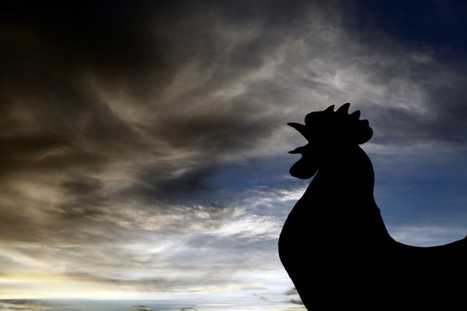 #"We are witnessing the emergence of a new industry of collaborative enterprises that let consumers bypass traditional, inefficient companies to get the products and services they want.

Zipcar (automobiles), Airbnb (rooms to rent for vacationers), and BookCrossing (a social book sharing community) all help people find what they want quickly, cheaply, and efficiently — from each other.

From Etsy to TaskRabbit to Lyft, the sharing economy is on the rise. Your customers are sharing products rather than buying them — and that's a disruption to you."
Via
Tourism Australia