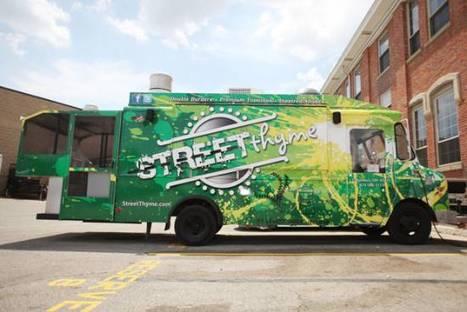 What once was an uncommon sight is becoming a traffic jam.
About 70 food trucks — many of them recently opened — have hit the streets this spring in central Ohio, said Jim Ellison, coordinator of Food Fort Columbus, a business incubator that offers cart vendors business counseling, overnight parking and networking events.
"This is a second wave — a new wave — of trucks doing something at a higher level," said Ellison, who didn't factor in the long-simmering taco-truck scene in his growing tally. "Food trucks allow (chefs) to take risks. It gives us more diversity."
Startup costs, he said, start begin at about $50,000, a fraction of what it takes to open a brick-and-mortar restaurant. Most mobile entrepreneurs use social media to inform diners about menus, hours and location.
Here's a look at a few newcomers...