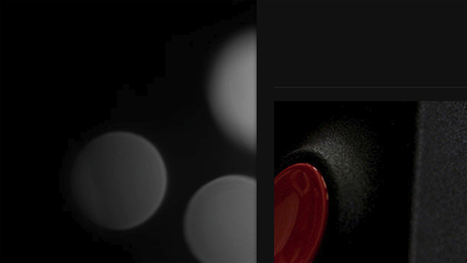 Posted by Joe Marine on July 9, 2013 •
"Information about what's happening with the new DRAGON sensor from RED has been scarce over the last few months, even as the company made a big splash at NAB 2013, upgrading camera sensors right on the show floor. We've heard a lot of impressive stats about the sensor, like a native 2000 ISO, 16 stops of dynamic range, and 6K resolution, but many will remain skeptical until we start seeing actual moving images from the camera (even as the still images have looked impressive). From a recent posting on REDUser, it looks like those will be coming sooner rather than later.
Here is an excerpt of what Jarred Land posted to REDUser (emphasis is mine):"
...
nofilmschool.com
Via
Thierry Saint-Paul