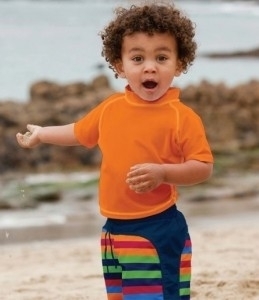 Ken's Key Takeaway:
Because Karen Dietz always does an amazing job summarizing, I have nothing to add. I highly suggest following her topics to see true curation in action.
Ken
From Karen Dietz?
Winning entrepreneurs bond emotionally with employees, investors and customers--and dramatically increase their chances for funding and for long term success--when they hone their ability to tell meaningful stories about their businesses.
Here is an article discussing 2 examples of effective business storytelling for marketing/branding/identity purposes that really work. One is a small business (Baby Steals) and the other one is a large enterpriese (IKEA). You will notice the difference in their stories as the size of the business kicks in.
Pay close attention to what the founder of Baby Steals did/does -- because implicit in the example shared are story listening skills and how the stories she was hearing from customers/prospects also shaped the success of her company.
And then there are 10 tips for bringing storytelling into your business marketing/branding efforts. All are solid. A word of advice here -- working on several of these 10 tips takes time. The ideas you come up with during your first pass you will want to test with friends, colleagues, customers, and prospects. This is an iterative process where