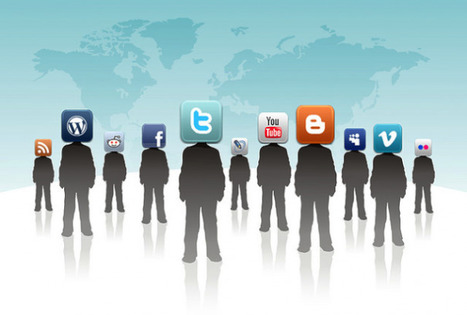 As more and more breaking news comes to us through social media, the task of determining what is true and what isn't becomes exponentially harder.
By now, most of us have gotten used to the idea that news no longer comes exclusively from one or two mainstream sources such as a newspaper or TV channel — in many cases, we see it first on Twitter or Facebook or through some other form of social media, and the source is often someone directly involved in the event, whether it's an earthquake or a shooting. But how do we know whether these reports are genuine? For both news consumers and media outlets of all kinds, making sense of that growing flood of real-time information is a critical goal, but the tools with which to do so are still not readily available.
That's why Storyful, a service that partners with media companies to aggregate and verify news from social networks, says it has decided to open up its formerly private Twitter account to help crowdsource the distribution and verification of breaking news reports.
Before he started the company in 2010, Storyful's founder Mark Little was a foreign correspondent for a number of outlets such as Ireland's Raidió Teilifís Éireann — much like Burt Herman, a former Associated Press reporter who started a company with a somewhat similar name: Storify. But while Storify is designed as a tool that anyone can use to pull together or "curate" a social-media stream from sources like Twitter and Flickr, the idea behind Storyful was to build a professional service staffed by journalists who could track breaking news reports through social networks and help media companies verify them. The company has a staff of 33 editors working in dozens of countries, and works with a number of outlets such as the New York Times and Reuters.