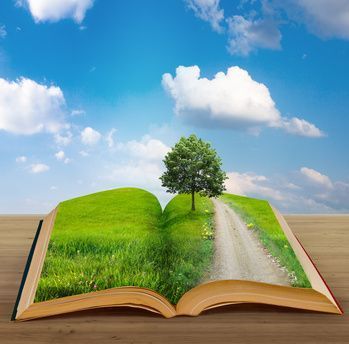 Dal blog di Social Media Explorer Ilana Rabinowitz spiega come ormai da qualche tempo sia sempre più necessario integrare le attività di marketing e comunicazione con le dinamiche dell'aoprendimento e della formazione verso il proprio pubblico di riferimento.
"Sharing your expertise is a way to help you build your brand and provide value": condividere le proprie competenze e favorire i processi di apprendimento sono le chiavi principali per ottenere credibilità e reputation nei confronti di un pubblico sempre più informato e consapevole.
Ecco alcuni passaggi del post:
- le competenze relative al prodotto/servizio che vendi fanno la differenza:
"If you sell shoes, you could teach fashion or fitness. If your product is food, teach nutrition. If it's paint, teach design
- i consumatori cercano informazioni "curate" e contenuti utili a orientare i processi decisionali:
"If retailers or manufacturers could see their jobs as education, it would make it easier for shoppers to make purchases."
- Educare è una forma di curation:
"If you can focus and select the information for the connoisseurs and geeks among your customers, they'll flock to you".
- I contenuti formativi migliorano il SEO:
"when you discuss the ways in which your product helps make peoples' lives better, you are answering the questions that they type into the Google search box".
- La formazione richiede partecipazione e favorisce lo sviluppo di community specifiche:
"They ask questions and get involved with you and the rest of your community when they are there to learn".
- Sviluppare un'offerta formativa può diventare fonte di ricavi marginali notevoli:
"some information can be packaged into e-books, webinars, and access to learning communities".
Articolo originale: http://www.socialmediaexplorer.com/digital-marketing/education-is-the-new-marketing/