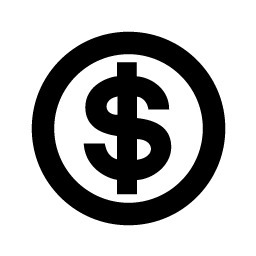 Imagine if you were one of the first contributors to Mashable, TechCrunch or the Huffington post. Life for those first contributors is good now. Life for those trying to elbow their way in is not nearly as good. Stop elbowing because we have a cool idea.

APPLY to be one of the first 5 Scenttrail Authors / Curators and Contributors.

Become an owner of the next great blog.