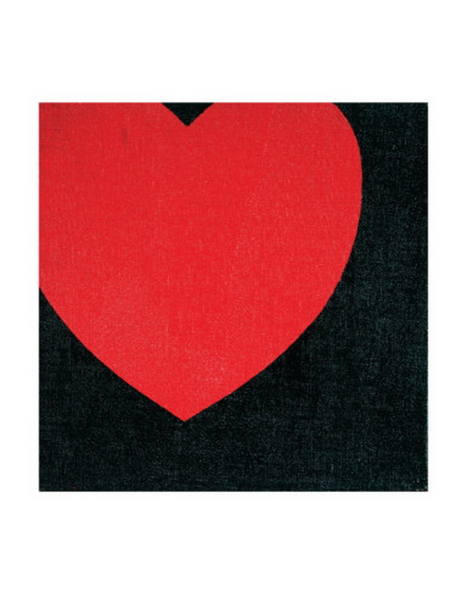 There Is Only Time For GREAT
I'm giving away Scenttrail.com, a site with more than half a million visits, several top Google listings and years of reputation. I'm giving it up because life is too short to do non-great things and I can;t make Scenttrail.com the next Mashable or TechCrunch on my own.

If you want to become an owner, if you want to combine forces with some of the best curators in the world apply within.