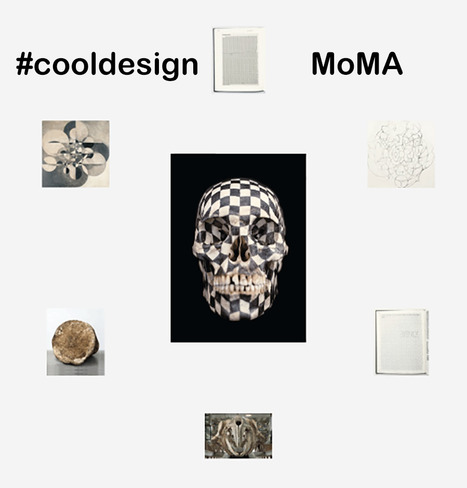 Marty Note
Really Enjoyed Shannon Darrough's share of what must be a TOUGH assignment = matching the web to MoMA exhibitions. You can see the MoMA process behind the scenes page here:
http://www.moma.org/explore/inside_out/tag/web-design

Reading about the challenge of creating a website half as engaging as an artist such as Gabriel Orozco (a favorite of mine) must be a regular challenge. A challenge MoMA's excellent design team dis a great job with that you can see here:
http://www.moma.org/interactives/exhibitions/2009/gabrielorozco/

Great web design work and love the collaboration with the real life curators that do such an amazing job at MoMA.