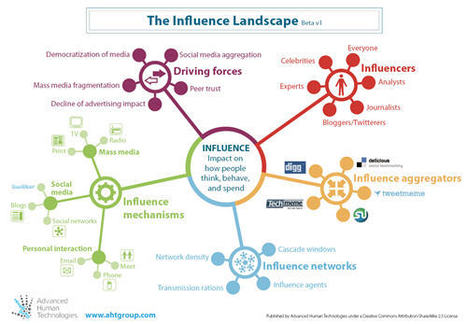 This continues our tradition of creating frameworks to elucidate where things are going, including extremely popular visuals such as Future of Media Strategic Framework, Future of the Media Lifecycle, Enterprise 2.0 Implementation Framework and many more.
The Influence Landscape framework is launched in a Beta version that will be refined and developed over time, as influence is now one of our major research and content directions.
Tomorrow 19 May The Insight Exchange runs The Power of Influence luncheon in Sydney, which will cover how to create value in the emerging influence landscape. We are also preparing our landmark Future of Influence Summit (evolving out of the Future of Media Summit), due 1 September – details very soon!