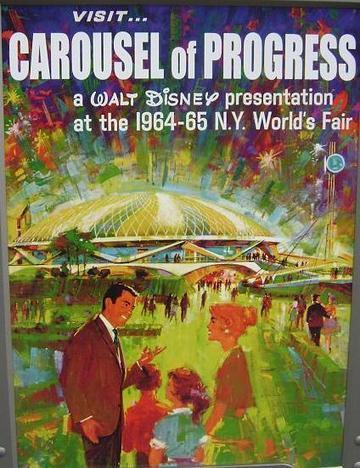 It is both practically desirable and morally imperative for individuals and institutions in the so-called "developed" world to strive for a major acceleration of technological progress within the proximate future. Such technological progress can produce radical abundance and unparalleled improvements in both length and quality of life – whose possibilities Peter Diamandis and Steven Kotler outlined in their 2012 book Abundance: The Future is Better Than You Think. Moreover, major technological progress is the only way to overcome a devastating step backward in human civilization, which will occur if the protectionist tendencies and pressures of existing elites are allowed to freeze the status quo in place.

"He who moves not forward, goes backward."

~ Johann Wolfgang von Goethe

If the approximate technological and economic status quo persists, massive societal disintegration looms on the horizon. A Greece-style crisis of national-government expenditures may occur as some have predicted, but would only be a symptom of a greater problem. The fundamental driver of crisis since at least September 11, 2001, and more acutely since the Great Recession and the national-government bailouts of legacy financial and manufacturing institutions, is an increasing disconnect between the powerful and everybody else. The powerful – i.e., the politically connected, including the special interests of the "private sector" – seek to protect their positions through political barriers, at the expense of individual rights, upward social mobility, and economic/technological progress. Individuals from a relatively tiny politically connected elite caused the 2008 financial crisis, lobbied for and received unprecedented bailouts and lifelines for the firms whose misbehavior exacerbated the crisis, and then have attempted to rig the political "rules of the game" to prevent themselves from being unseated from positions of wealth and influence by the dynamics of market competition. The system created by these elites has been characterized by various observers as crony capitalism, corporatism, corporate fascism, neo-mercantilism, and a neo-Medieval guild system.
Via
Wildcat2030