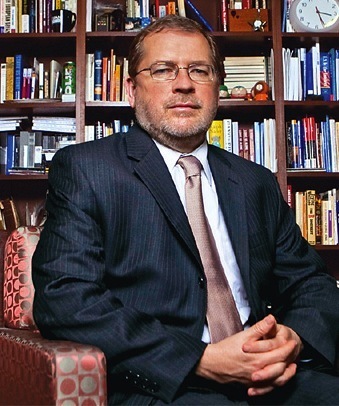 by WILL RICE, Coffee Party Commonwealth
You may be surprised, considering how I spent Tax Day last year, that I have decided to take on the most powerful Rich Man's Lobbyist in U.S. history.
The American Taxpayer is fighting back on Tuesday April 17 in Washington DC, and I'm proud to say I've been working hard to help to plan the event. If you live in or near the Washington, D.C., area, you can make an important statement on April 17.
Stand up to Grover Norquist!
Tax Day, Tues. April 17, 2012, 12 noon
Grover Norquist's Office
722 12th Street, NW
Washington, DC 20005
Who's Grover Norquist? He's the Washington lobbyist more responsible than any other for our out-of-whack tax system, the impoverishment of our public goods and services, and federal budget gridlock. [MORE]